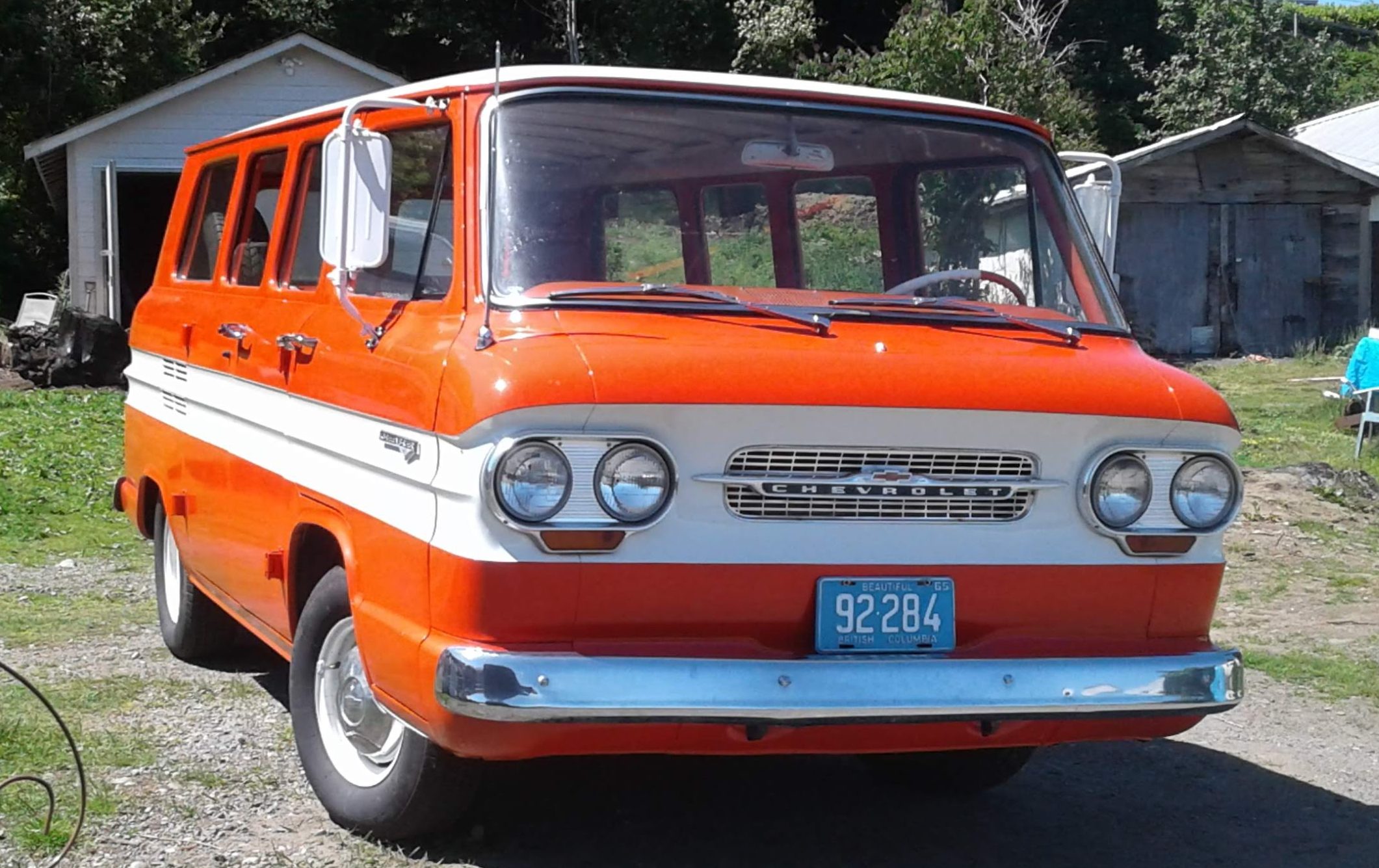 1965 Greenbier,110hp, 4 Speed Manual Transmission, I partially restored this Van, This was the last year of Greenbrier production, there were 1528 built in 1965, This Greenbrier used at the Fast Flux Test Facility at the Hanford Nuclear Project, near Richland, WA. This story proved to be true when I saw the sticker on the mirror. It says "FFTF Parking" which was the Hanford Site Nuclear facility. It came with the original paint that needed to be redone, but the interior is original in good condition.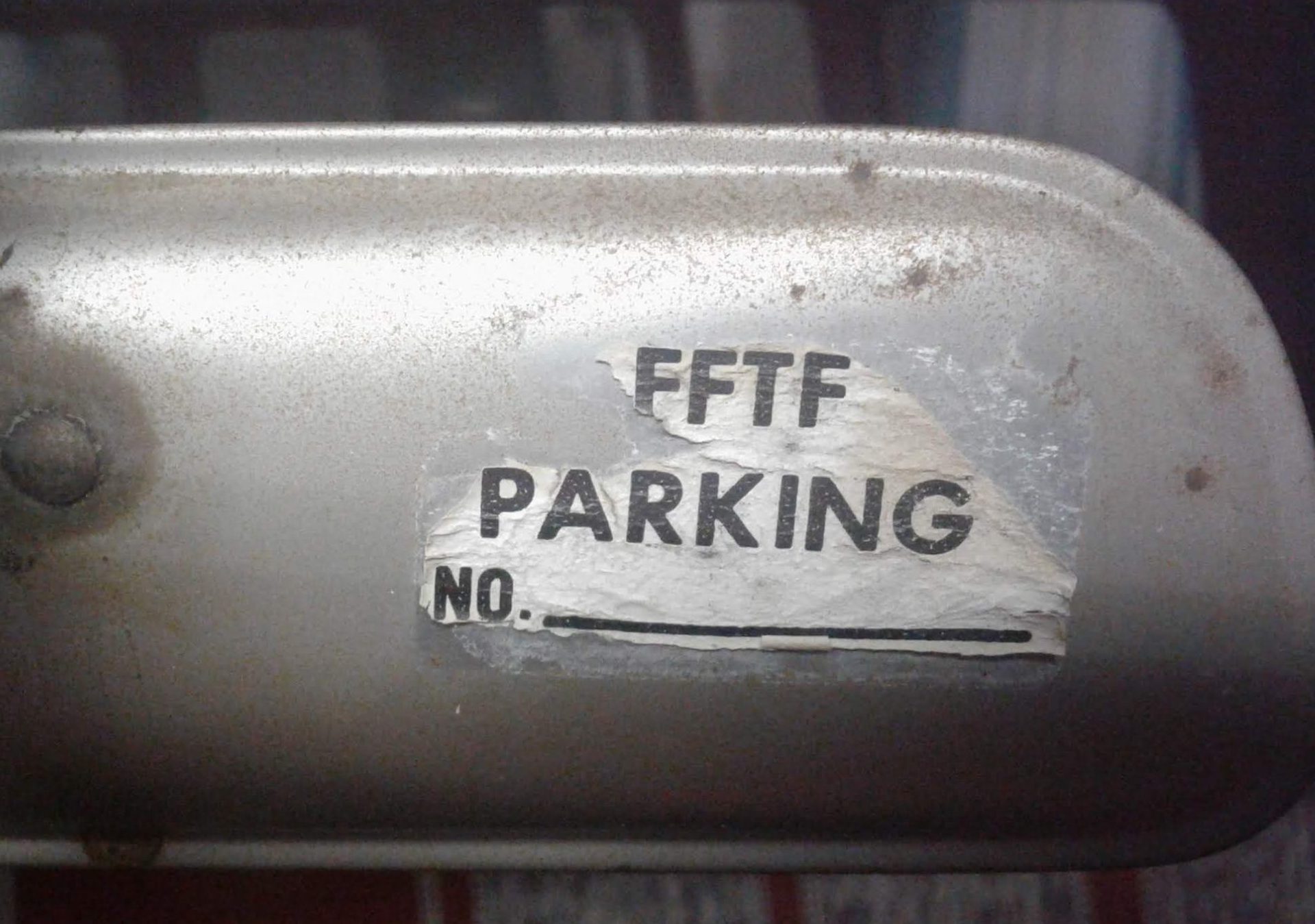 1964 Rampside Truck, built in St. Louis, MO. 1964 was the last year of the Rampside and only 851 were built in 1964. This truck has a 4 Speed transmission and a 140hp engine, although i have the original 95hp engine for it. more details soon…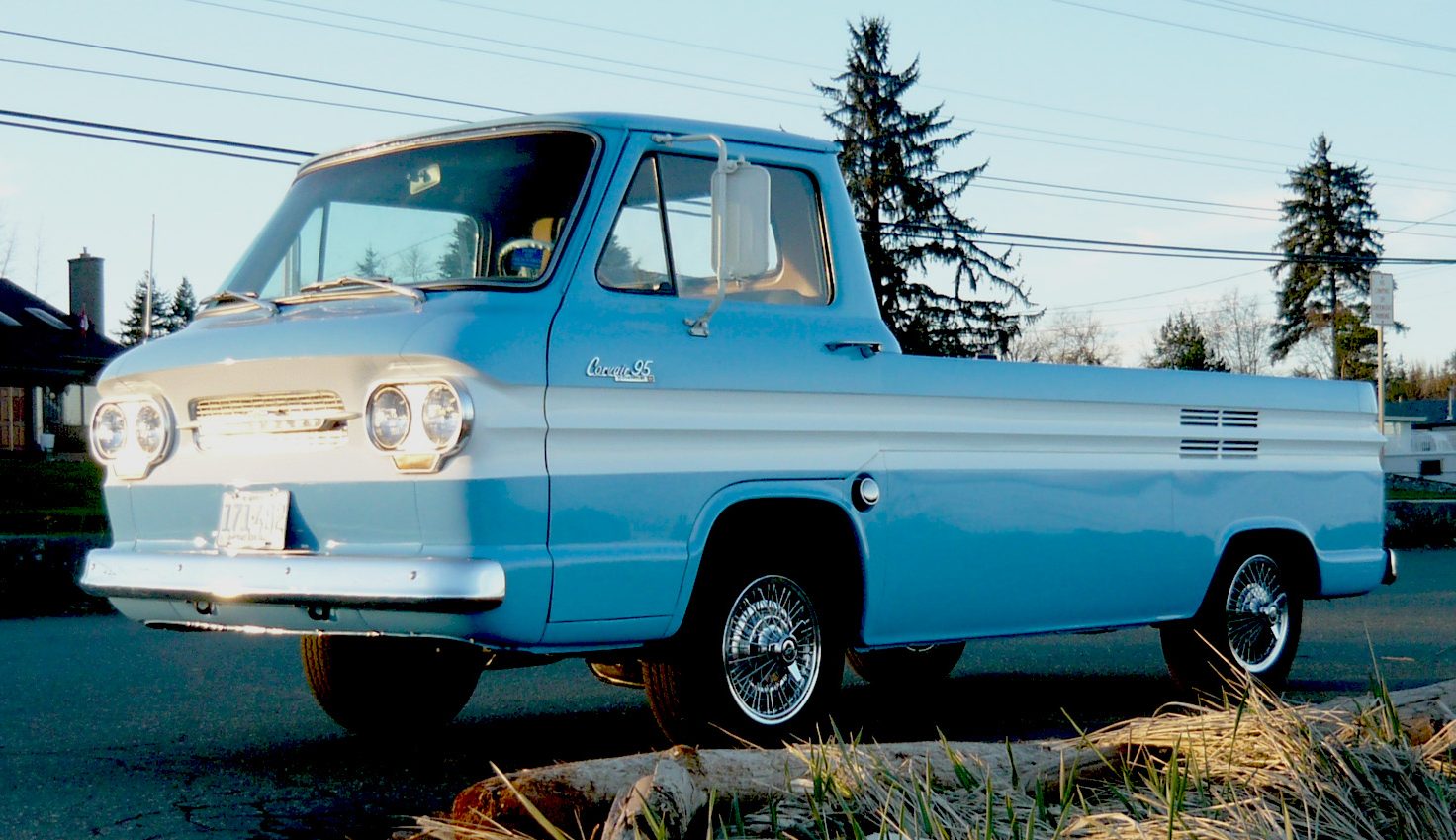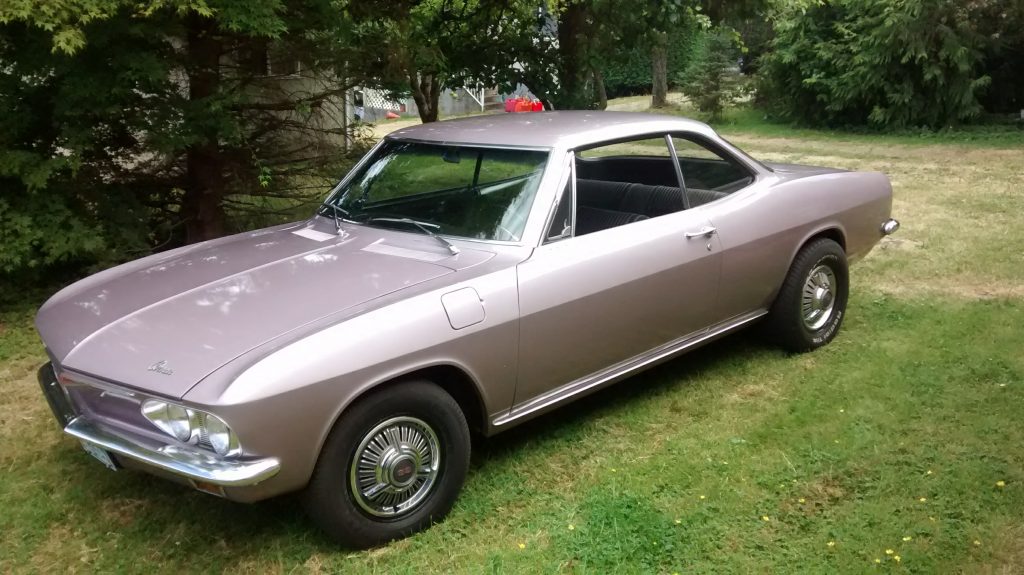 1965 Monza Coupe Evening Orchard, with a 110hp engine with Powerglide transmission.

1961 Lakewood,, One of only 547 built in Canada. it has a Powerglide transmission